Undiscovered Past Tour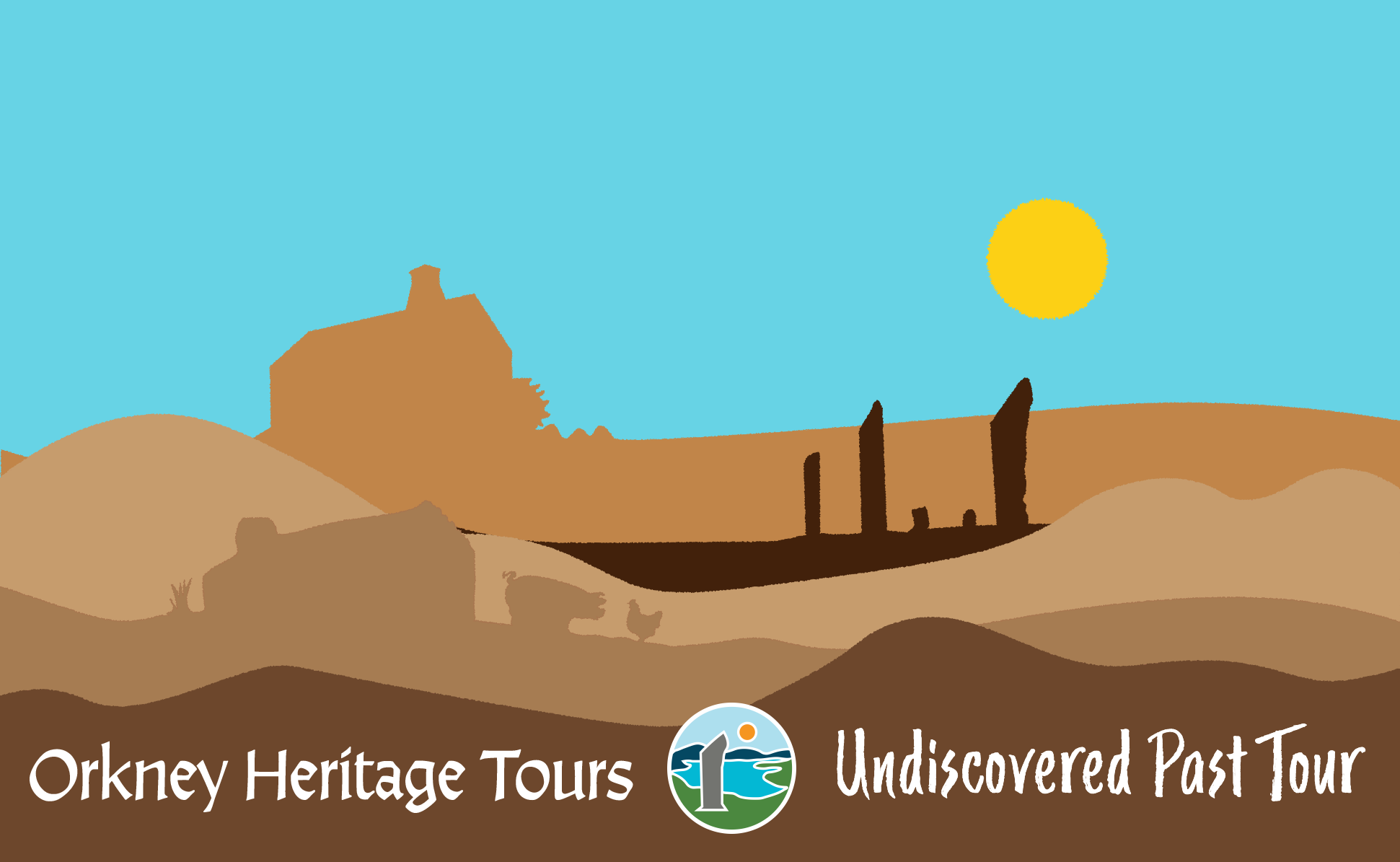 A time travelling tour for all the family!




Enjoy an enriching trip through   the history which crafted Orkney's unique heritage. Learn about three influential chapters: the Neolithic, the 1800s food production and early 20th century farm life.   
Discover the ancient rituals and stunning monuments of the "New Stone Age"

Experience the ingenuity of the Barony Mill built in 1873.

Immerse yourself in the 19th Century Corrigall Farm with original tools and smoky peat fire.
This family friendly tour is designed with the curious in mind. It is perfect for anyone who is looking for a tangible connection with Orcadian Heritage.
Compatible  with the August     15th Black Watch   cruise.