Orkney Beauty Spots
£

45.00
Transport:
15 seat minibus
Experience a hand-picked selection of Orkney's most scenic sites in this quick tour. From the tall prehistoric standing stones in the heart of Neolithic Orkney to the stunning cliffs of Yesnaby, this tour will take your breath away.
We begin in the Viking stronghold of Kirkwall, before embarking on a trip far back in time to before records began.

We glimpse what life was like 5000 years ago when the impressive stone circle of Stenness was erected. Set between two lochs, this site is a haven for wildlife; including seals and water fowl.
After taking in the ancient human made sites, it's impossible not to get blown away by the majesty of nature at the cliffs of Yesnaby.
Then it's on to the scenic fishing village of Stromness. Wander along the cobblestones and enjoy the creative local shops.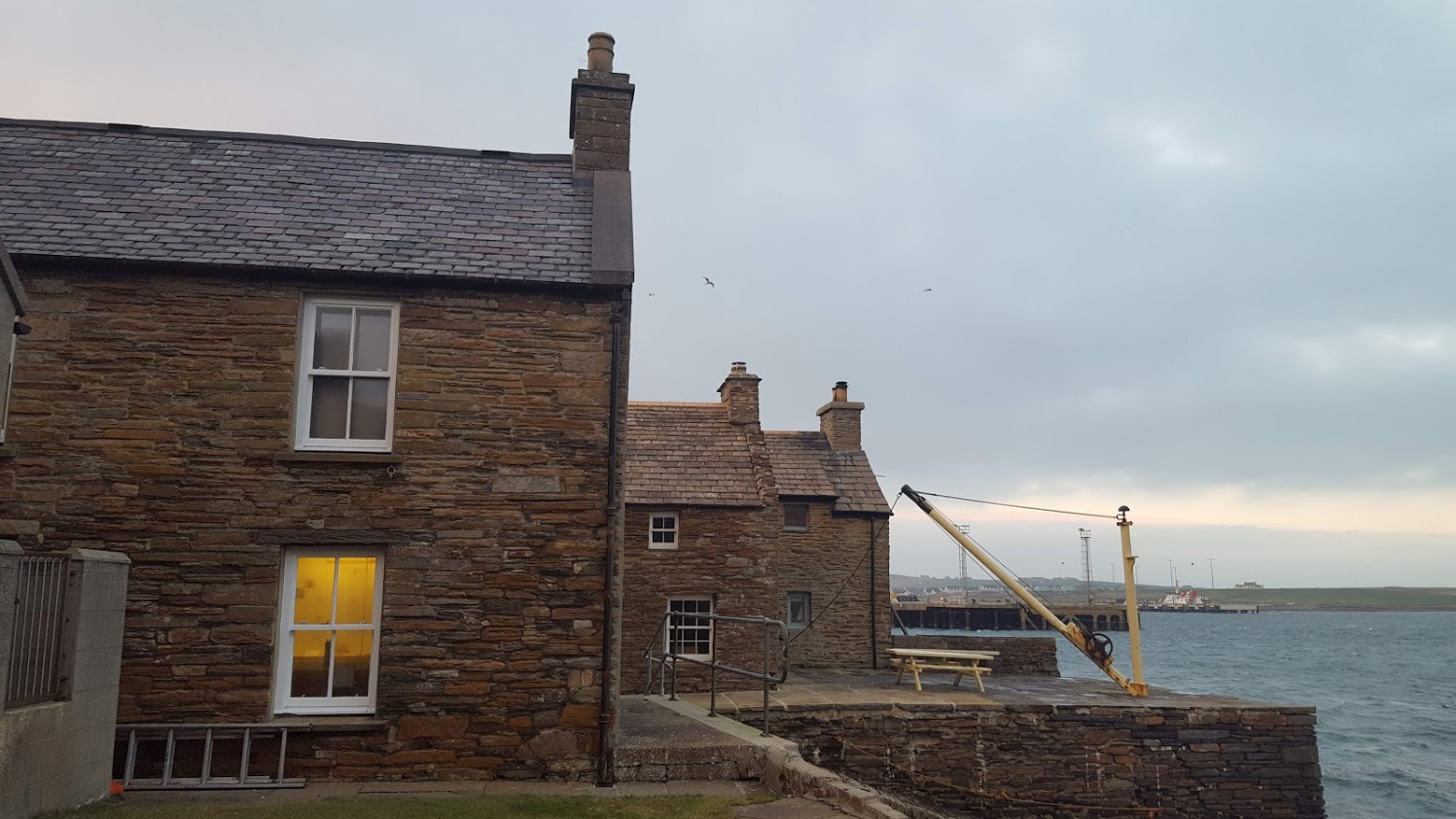 Our tour concludes with a trip past Scapa Flow, whose mysterious dark waters hide many secrets. We then return to the Island's capital Kirkwall after three hours of scenery & stories.
Orkney Beauty Spots
£45.00
EARLY BIRD PRICE EXPIRES 13th Feb 2019
For family tickets please get in touch.
4 seats left as of 10th January  2019 
Journey:
Depart Hatston via Cathedral & Scapa Flow

Arrive Standing Stones of Stenness

Depart for Yesnaby via Ring of Brodgar

Arrive Yesnaby

Depart for Stromness

Arrive Stromness

Depart for Hatston Pier
TOUR COMPATIBLE WITH DISNEY CRUISE   23rd July
4 SEATS LEFT! (10/01/2019)
4 in stock
Accompanied service
OTGA Green Badge certified guide
Only logged in customers who have purchased this product may leave a review.