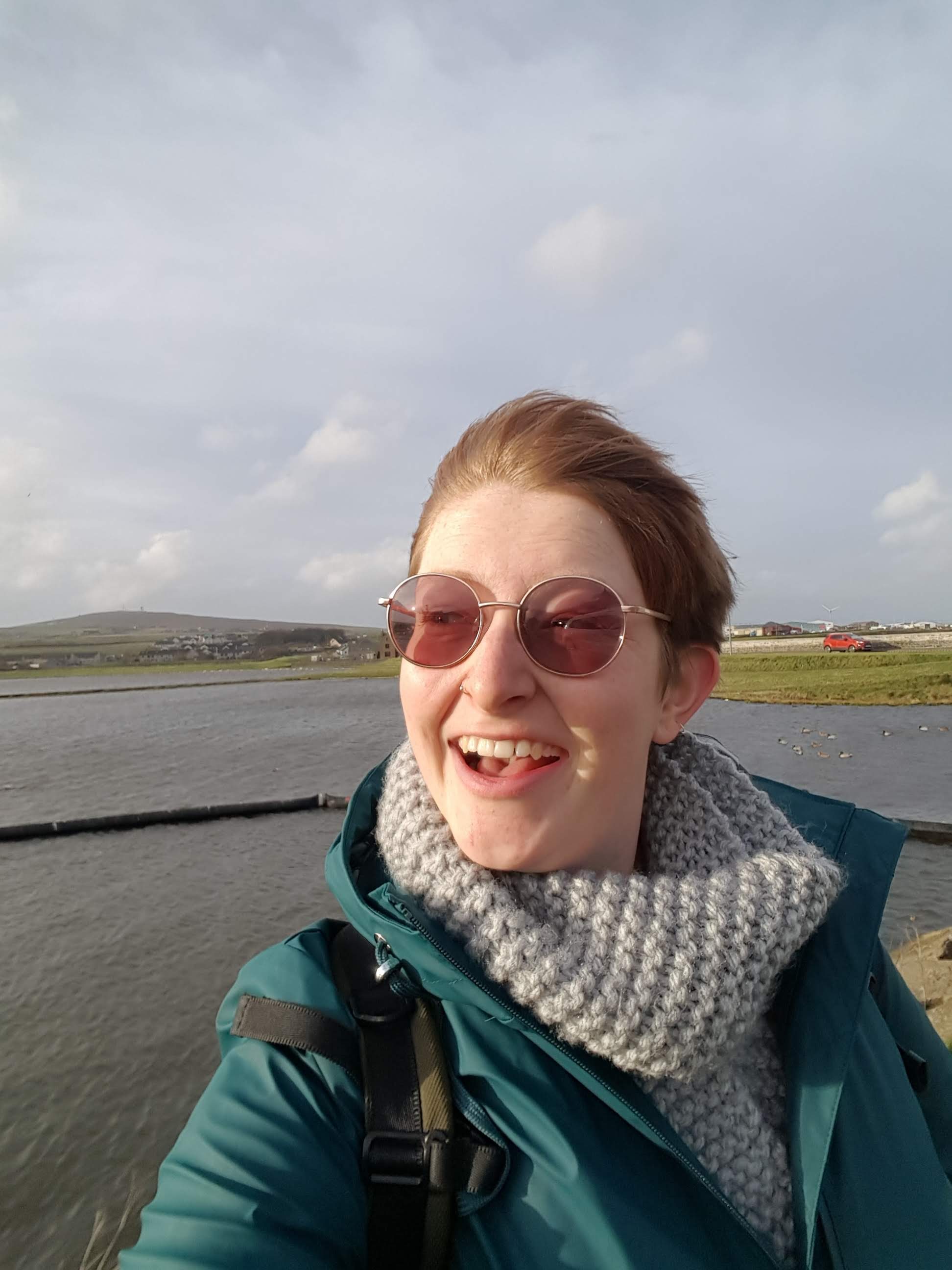 Greetings from the mysterious isles of Orkney! Let me introduce myself, my name is Fidra. My namesake is also an island, in the much more southerly waters of the Firth of Forth. Like my namesake, I am not an Orcadian. I grew up in the scenic hills of Perthshire and recently arrived on Orkney's shores to work for the community interest company OCTO as Graduate Travel Development Coordinator.
Working for a Community Interest Company?
I'm helping the Orkney Community Transport Organisation build their online presence, plan exciting tours and support their work in many more ways. OCTO works as a community interest company, meaning that their profits support a local charity – the Orkney Disability Forum. OCTO also provides high quality tours around the top sites of the islands through Orkney Heritage Tours, those profits also support ODF.
For the next wee while I'll be updating the wider world on my experiences and what I learn about Orkney as I go. Watch this space!
-written by Fidra Sym 09/11/2018